Our work was exhibited in the gallery at the Harvard Ceramics Program in Spring of 2023


Research Paper, 2022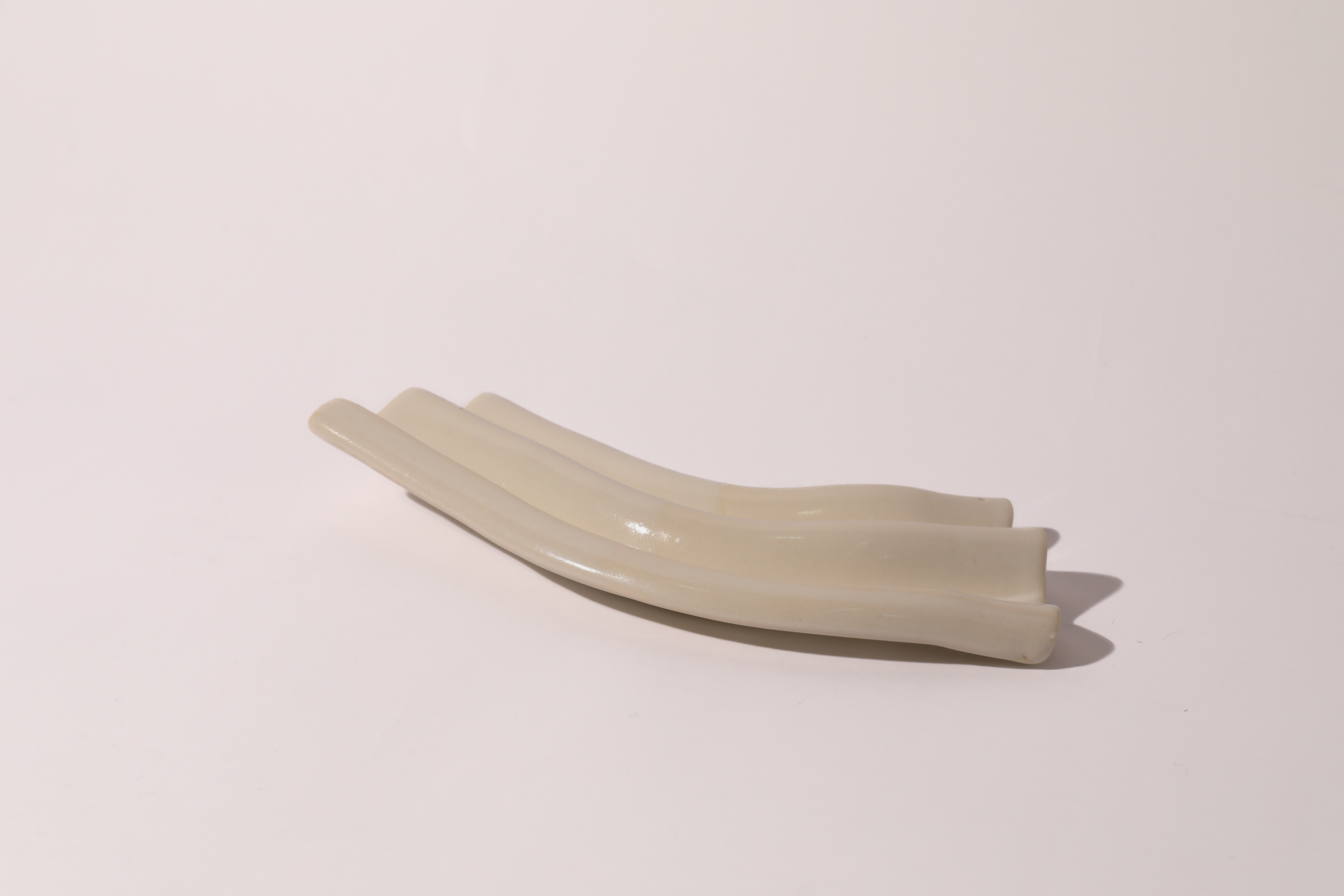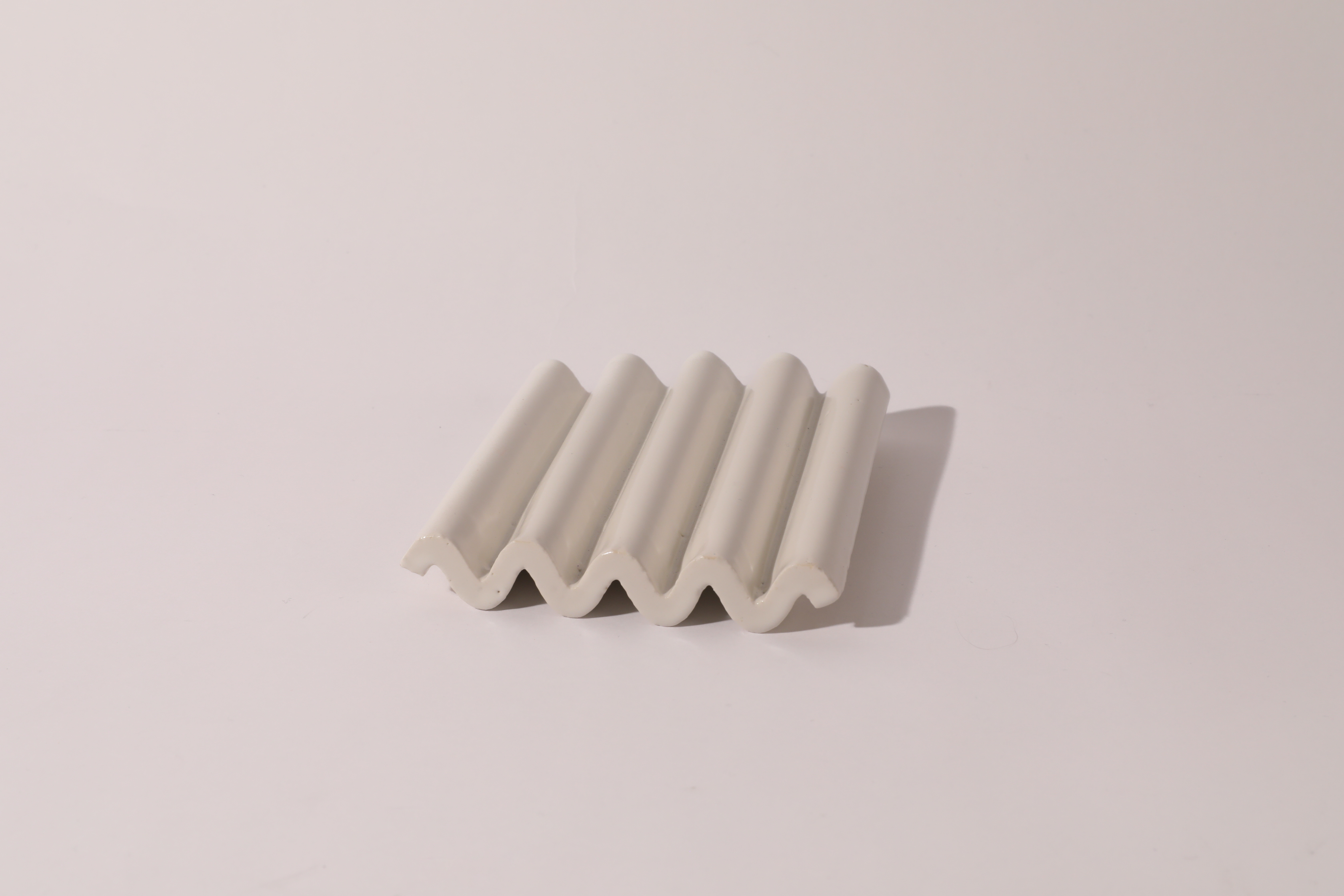 Selected Ceramic Works 2022

This project develops a new approach to the robotic fabrication of textile structures by applying traditional craft methods to clay 3D printing. This project includes explorations of additive manufacturing, patterning, weaving, and robotic fabrication. Clay Wovens seeks to develop the first successful fabrication of 3D-clay printed textiles that reproduce the structure and topology of traditional woven fabrics. By reevaluating standard digital workflows in the field of additive manufacturing, we developed a clay deposition strategy and a computational workflow that makes the aforementioned fabrication method possible. We demonstrate the feasibility of this approach and speak to its potential iteration in future works.

Developed in the pre-ceramic age, the principles of weaving have remained unchanged, surviving the mechanization of the craft with the introduction of power machinery. Textiles, in both their linguistic origins and their later influence on the development of computation, are synonymous with our first notions of technology. Despite strong and chronicled linkages to technological advancement, textiles and traditional craft techniques are often overlooked when it comes to contemporary manufacturing processes.

This project represents the first example of an accurately woven form, printed from clay, where the "threads" or extrusion beads are extruded continuously and weave over and under one another. This project capitalizes on the intelligence of woven clay fabrics where the adhesion from layer to layer occurs naturally, as opposed to in real weaving methodologies where this binding occurs under tension. Overall, our work was driven by the following questions: given that clay is rigid, how do the affordances of a woven structure bring new insights into 3D printed forms? How do affordances that are specific to clay printing (extrusion rate, nozzle tip size, material specification) influence the printing of these woven forms? How does this situate the notion of "fiber" in additive manufacturing? And finally, how do our findings influence how this work may be applied in practice?