Sonoma, California
Print Magazine
2020 - Present
I have an enormous curiosity about the generations that came before me; how people live(d) and what we can learn from it. It was thrilling to know that this world which intrigues me does not yet exist in the current media landscape. So, I created a new kind of publication, about grandparents.



Mixing history with the contemporary and the digital with the analog. This magazine is not a disingenuous performance, presenting a caricature of a grandparent, but an honest and intriguing look at the complexity of everyday lives, then and now.

ROAD18
Sonoma, California
Graphic Design & Branding
2020 - Present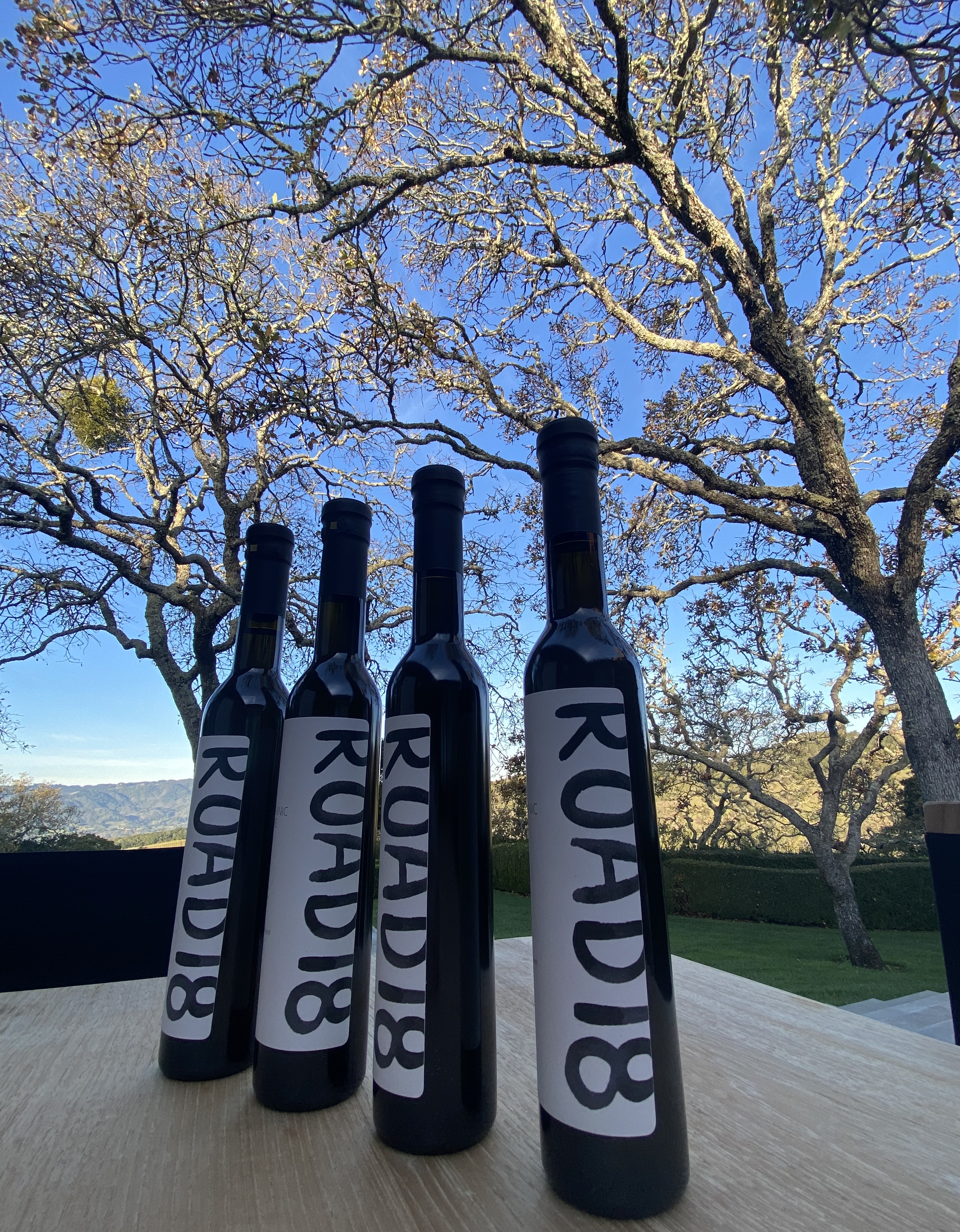 Each fall, my family and I harvest olive trees and press them locally in Sonoma, California. Although we only distribute to family and friends, I took it upon myself to create a label for Road 18, our small batch olive oil.



Each year I illustrate and design our labels and custom mailers.
Los Angeles, California
Product Design
2021
Designed Stir's marketing site for managers and managed the project marketing prior to its release.

Los Angeles, California
Visual & Product Design
2019
Lead visual design illustration and brand identity, assisted on product design, copywriting, and social media for Collab Party.


Collaboration is the heart and soul of being a Creator. Collab Party is an easy and fun way for creators to work with others. A way that also could encourage fans to share what they want to see. We also needed to make it fun, like a party!