ROAD18
Sonoma, California
Graphic Design & Branding
2020 - Present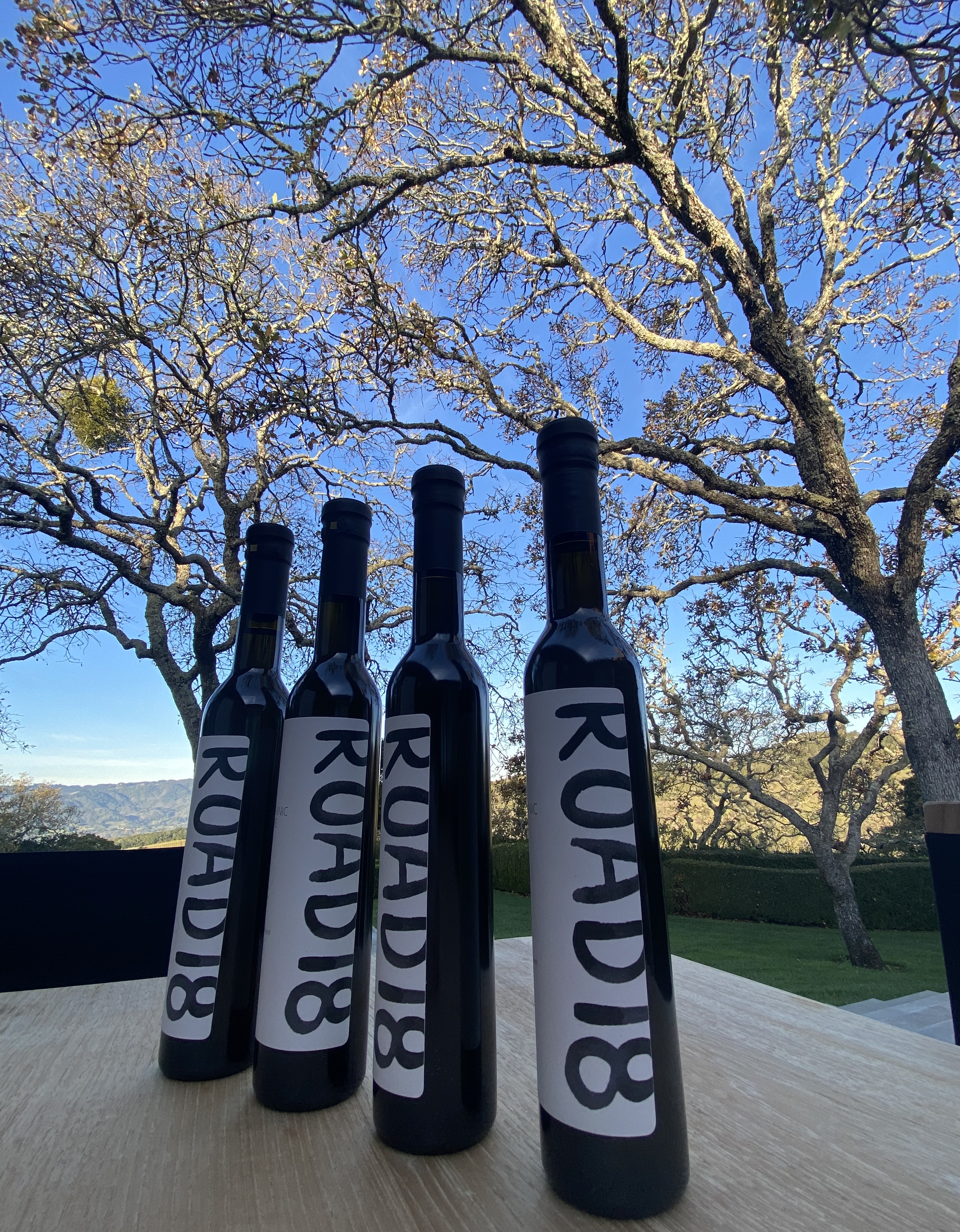 Each fall, my family and I harvest olive trees and press them locally in Sonoma, California. Although we only distribute to family and friends, I took it upon myself to create a label for Road 18, our small batch olive oil.



Each year I illustrate and design our labels and custom mailers.
Quarantine Cookbook
Los Angeles, California
Snapchat Design Challenge
2020
Members of the Snapchat design team reached out to me to participate in their annual design challenge. With an assignment of "a positive take on 2020," the team "Unprecedented" decided to make a quarantine cookbook.



I was tasked with making the illustrations for the book, from the cover to the recipes inside.

The Glossary
New York, New York
Brand Strategy & Concept
2020
For two years I worked as a brand strategist at Brand Bureau, a New York-based creative agency rooted in hospitality.

Through my work at Brand Bureau, I conceived of a bookstore concept where I developed the brand identity and experience touchpoints.




The bookstore, named The Glossary, follows the brand idea: The Local Story. The Glossary is a dynamic harmony of eclectic local characters and social synergies that create a unique stage for multi- dimensional storytelling.